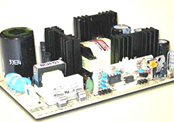 Products
HOME > Products >
DC Electronic Ballast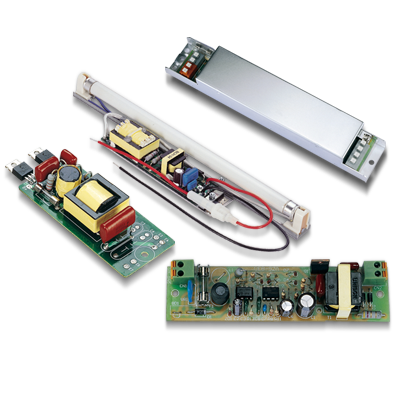 DC ELECTRONIC BALLAST
Input voltage:DC12V, DC24V
Available fluorescent lamp:Straight type(T5, T8, T10, T12), Circle type (10W, 20W, 30W, 40W), PL-L/PL-C type, UV lamp.
Application: Motor vehicle, RV, Truck, Bus, Rolling Stock for railway applications.
Conforming with UL, CSA, Japan JASO and EN, UIC standards.
For 1,2 lamp
Lamp end-of-life protection
OEM/ EDM are welcome.
Addr/ 210, Tung Kuang Road, Taichung 40151, Taiwan Tel/ +886-4-2233 6018 Fax/ +886-4-2235 8915 E-Mail/
uecjp@ms55.hinet.net
Copyright © 2011 Unitek Electronics Corporation. All Rights Reserved.