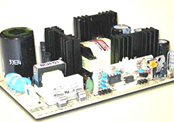 OEM / ODM
HOME >
OEM / ODM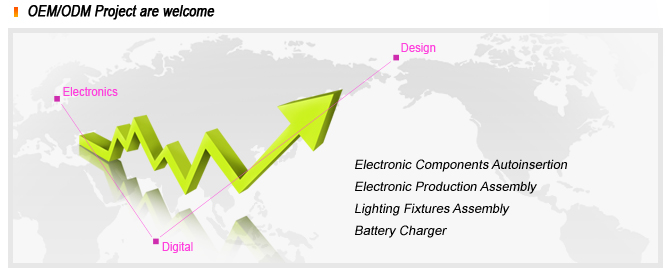 OEM/ODM are the important part of our Unitek/World Dragons' major business.
Our goal is "Satisfy with customer's request",we are very concerned with client's OEM or ODM projects,
we serve clients heartily.
There are R/D engineering dept at Unitek in taiwan and alsoo ate world dragon in Shenzhen, China, to serve related engineering assistance and solution to clients.
We are well-equipped, having precise production and testing instruments, to make critical quality assurance.
We have completed reliable testing equipment for veritication the reliable quality for new products.
We are experienced,passionate and effective team to offer the best service for clients.
"Customer's satisfaction" is our principle. Please rely on us,you will get more than your expectation,and let us have the opportunity to serve you as for the development and production of power products.Expect to set up good relationship step by step.
Addr/ 210, Tung Kuang Road, Taichung 40151, Taiwan Tel/ +886-4-2233 6018 Fax/ +886-4-2235 8915 E-Mail/
uecjp@ms55.hinet.net
Copyright © 2011 Unitek Electronics Corporation. All Rights Reserved.