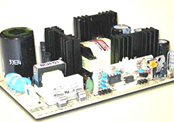 Products
HOME > Products >
SMD Transformer & SMD Inductor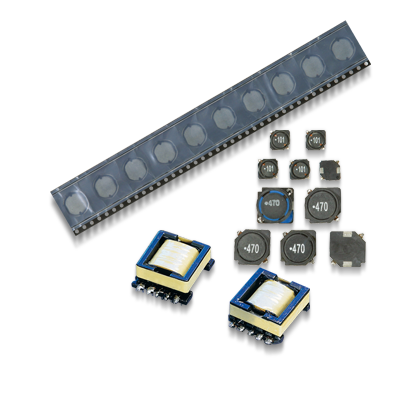 SMD TRANSFORMER AND SMD INDUCTOR
Transformer for CCFL Inverter
Transformer for EL Inverter
Transformer for DC/DC Converter
High efficiency and high output enable by the use of a lowloss ferrite core.
Easy surface mounting and compatible with reflow soldering.
Excellent withstand voltage performance ensured by the divided primary and secondary winding structure.
Approved bu UL class B (130)
Insulation system.(File no.E200878)
Customer design is welcome.
Addr/ 210, Tung Kuang Road, Taichung 40151, Taiwan Tel/ +886-4-2233 6018 Fax/ +886-4-2235 8915 E-Mail/
uecjp@ms55.hinet.net
Copyright © 2011 Unitek Electronics Corporation. All Rights Reserved.